Nurturing untapped potential by shaping the minds of children
We're a Mumbai based NGO tutoring underprivileged kids to help them get into schools.
Some children, through no fault of their own, have their basic amenities and education overlooked leaving them ill equipped to deal with the complexities of life. At Junoon, we are providing such children what they are rightfully entitled to— basic education and essential training so they can envision a better future, get motivated and grow to live up to their full potential. To take up a career of their choice and become actual changemakers.
We empathetically listen to their problems and understand their needs. Then, through one on one interactions we equip them with the knowledge, skills and tools to channel their emotions, thoughts and actions for them to become productive, well rounded individuals who can then go on to live meaningful lives with a deeper sense of fulfillment.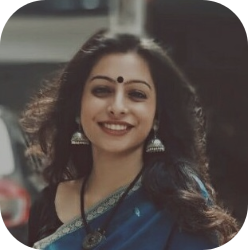 We create an environment that shapes these children's minds, and builds their awareness of the various skills they can practise and arts they can pursue. By being in an environment they feel safe, cared for and comfortable in, the children learn to open up and eventually trust themselves, and others. By giving them all equal attention and keeping the learning fun, we ensure appropriate guidance and nurture while keeping their inquisitive minds continuously fed.
We can lend a hand and help these kids to a future that they deserve and the facilities rightfully