At Junoon, we believe that every child is entitled to education, learning. Something that is being overlooked, especially when it comes to the underprivileged children. We strongly believe that change starts with a few individuals taking a stand and that is what we do. We begin as individuals trying to bring about a difference and in turn develop, motivate and encourage these children who can then become the actual changemakers.
Every child should be able to recognize their potential and know that they have a chance of a better future. We believe that by creating an understanding of the importance of education in changing lives will help the children have live up to their true potential.
We believe in spending individual time with each child to provide them with appropriate guidance and nurturing. We want to give children the choice to be anything they want to become and not something they need to simply because they were not aware about their options. Last but not least we want to make learning fun and we want the inquisitive minds of the children to be nurtured.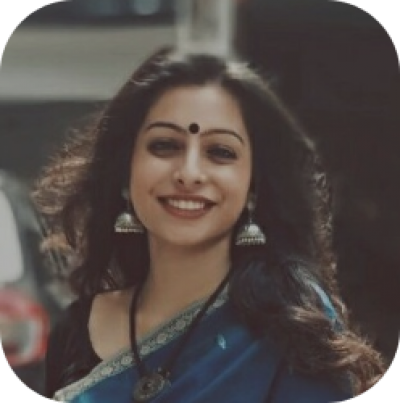 We create an environment that shapes these children's minds, and builds their awareness of the various skills they can practise and arts they can pursue. By being in an environment they feel safe, cared for and comfortable in, the children learn to open up and eventually trust themselves, and others. By giving them all equal attention and keeping the learning fun, we ensure appropriate guidance and nurture while keeping their inquisitive minds continuously fed.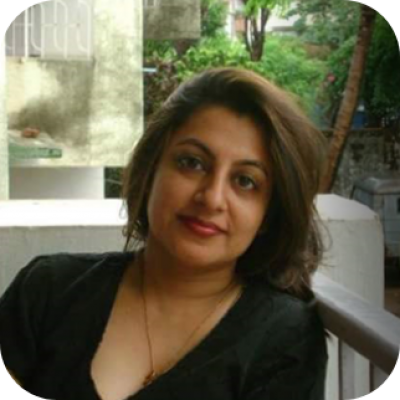 The feeling of compassion is absolutely unselfish. The desire for making a difference in lives and helping them realise their own potential got me thinking of a way to reach out to such lives who were waiting for some hope and respect.This is exactly what I want to do through "Junoon".
To kindle that hope, desire and dignity of life in these children.
I became a part of Junoon because for many years we have lived for ourselves, but now the realisation has dawned on me,that one should do something for the underpriviledged children of the society. Seeing the poverty and living conditions of underpriviledged children. Through Junoon I would like to work for their betterment.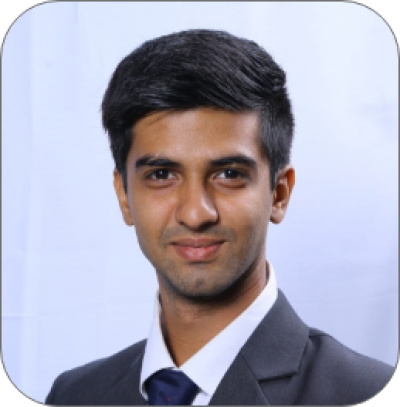 I am an environmentalist. I work for the betterment of the society offering them cleaner solutions. The major problem today is that our population doesn't know the importance of conserving the environment. The rate at which the environment is being damaged might soon be irreversible and so we at Junoon envision to inculcate these values into children at a very tender age in order to have a generation that values the gifts of nature and understands the recyclable judicious use of our resources.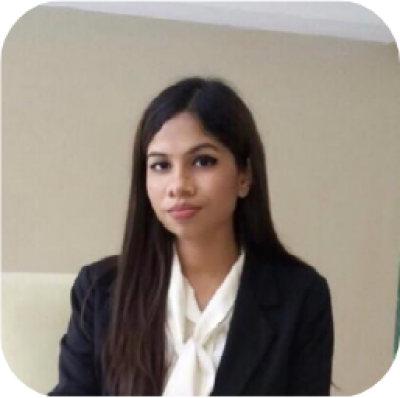 Happiness comes from sharing.
We all have a lifetime of opportunities to do something for the society, however, there are people who urgently need help right now. As you read this, there are children across India who need urgent access to food, shelter, education, and care.
You can give as much or as little as you want, but each small effort can bring in a smile to a person, which is priceless. Junoon may not be able to bring about a humungous change, but we can certainly bring in a hope for a few.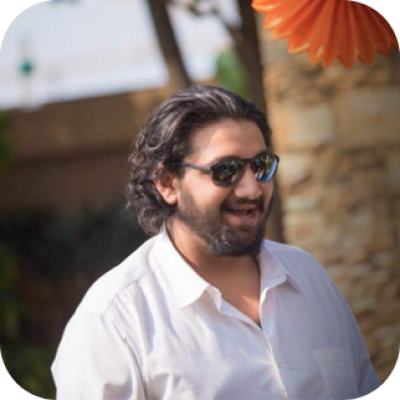 To build a strong society, we must strengthen the communities around us, and the only way to strengthen the faith in the communities is by creating networks of support within those communities to create a buffer for our most vulnerable. Junoon aims to do exactly that, using rigorous ground work combined with meticulous planning. we aim to create a safety net to ensure a better future for not only our children, but for our community as a whole.
Your help will make a massive impact!