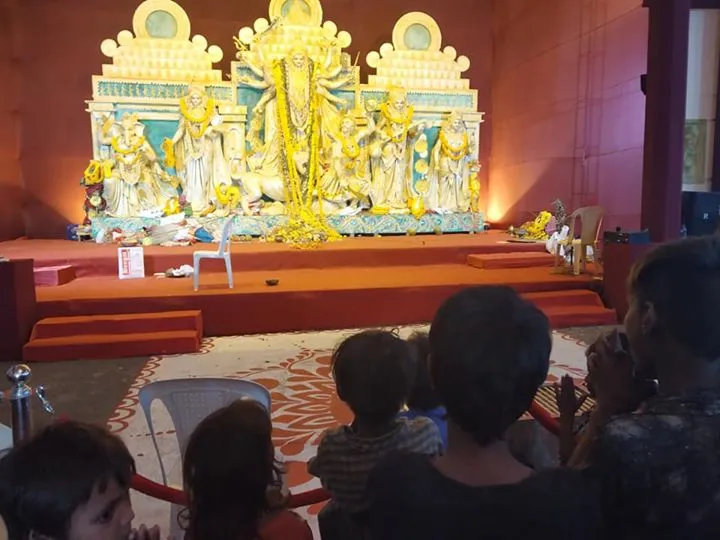 At Junoon, we believe believe in traditions; We believe in the idea of things being passed between generations and the slow transmission of cultural values through tradition.
Goddess Durga symbolizes the divine forces known as divine shakti that is used against the negative forces of evil and wickedness. … It is believed that Goddess Durga is the combined form of powers of Goddesses Lakshmi, Kali and Saraswati.
It does not matter what caste or religion we belong All of us celebrate the victory of good over evil. This festival teaches us to live life with grace and dignity irrespective of the challenges we face. The festival teaches us to believe and stand for the truth. We learn how to respect one another and celebrate with utmost joy.
That is the beauty of our country and our traditions. The way festivals have us all come together, feast , dance , sing and have a great time.